We make DTC logistics look so good it could be magic...
...except it's not, really. Out of the Box provides great customer service, the way it should be.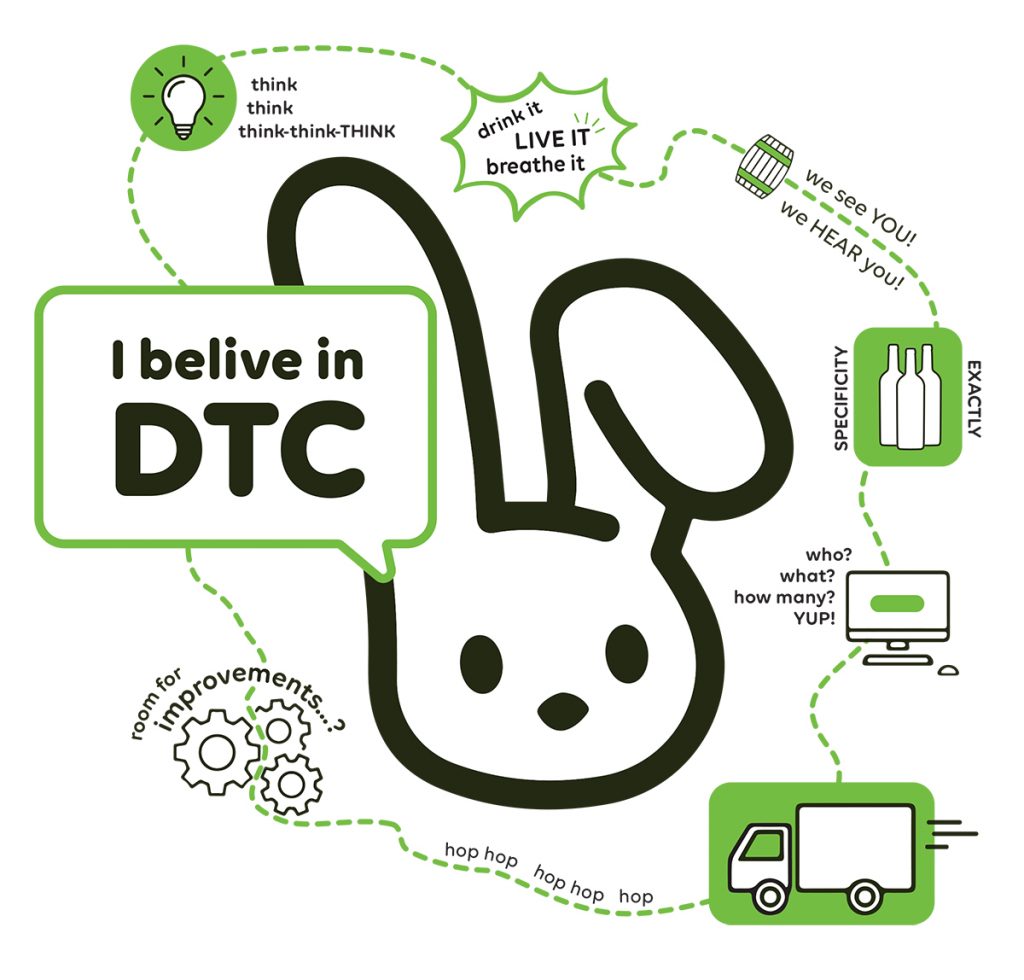 Out Of The Box provides DTC fulfillment, shipping and creative marketing solutions to wineries who want the little details to be a big deal.
Our Team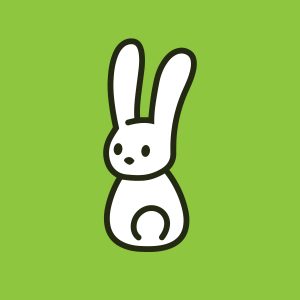 "Hand-sold more wine than anyone in the room." John's biggest value is his deep-rooted connections to the wine community and customers that keep everyone coming back for more.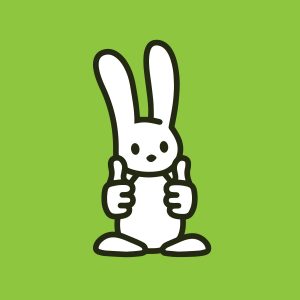 "Drinks, Sleeps And Breathes Wine Trends" Nat is the embodiment of an out of the box thinker by necessity. His 40 years of experience in building best practices in DTC wine strategy has made him our go-to guy for the next best idea.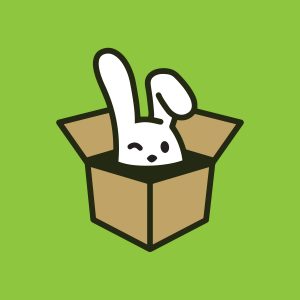 April Damron
Owner & DTC Specialist
"Eats Branding For Breakfast" If your wine brand has a problem, April has already solved it. With 20 years experience in wine marketing, business strategy, and brand consulting, April knows a thing or twenty about how to bring an idea to life.